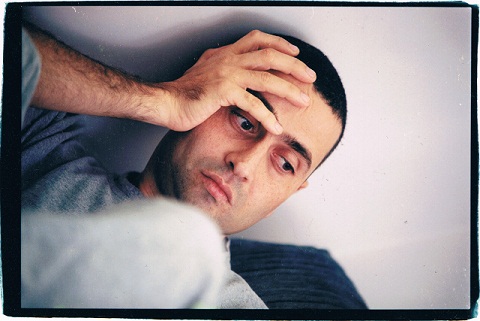 The "struggle for life" Foundation was established in 1999 following the illness of the late Eli Elkoubiy fighting the disease for a year a "heroic battle", unfortunately, the disease finally overwhelmed him, and Eli died on 10.2.200
The struggle of Eli, exposed us to the general combat, of many people around the world, a struggle for life of adults and children that their lives would be saved if there was found for them a suitable bone marrow donor.
Eli managed to bring awareness, to leukemia among the Israeli public at levels which were not previously known, and who wanted to continue to lead the struggle to higher levels, cannot contribute to the physical doing, and his contribution will remain on her spiritual level.
Since the establishment of the foundation "struggle for life" in the name of the late Eli Elkouby we increased the bone marrow databases in more than 140,000 samples and we are still counting …..
We hope to reach a level where most patients will find Suitable donor in the early stages of the disease and thereby save a lot of suffering of the patients and the family members accompanying the patient